Meet Mac People
Join online now. Or use this downloadable application and renewal form.
Washington Apple Pi Events

Vote in Washington Apple Pi's Board of Directors' election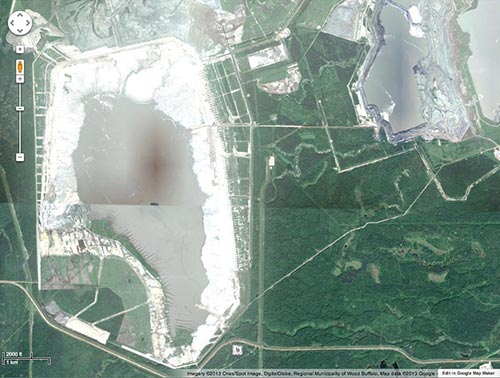 * Note: in case of inclement weather, Pi activities follow the closure schedule of local school districts.
New address: Pi Clubhouse and SIG meetings will be held at Cedar Lane Unitarian Universalist Church, 9601 Cedar Lane, Bethesda, MD 20814, Room 30-31. Map
Pi News Briefs
Journal Highlights
Spring 2013: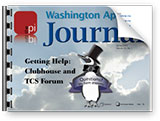 Apple v. Google (Pi comic)
Getting help: Pi Clubhouse and TCS forum
Using SuperDuper for backup insurance
Smart phone alerts and the iPhone
Review of Take Control of Using Mountain Lion
My ordeal with a crashed hard drive
Replacing a scanner with an iPad or iPhone
Comparing Apple's Maps and Google Maps
Split: slicing up very large files
Buying a new iOS device? Size does matter!
iTunes 11: the features Apple removed, and alternatives
Awkward (Pi comic)

Of Interest

Need to change your E-mail preferences? Want to download a copy of the Washington Apple Pi Journal? Forgot your membership number? Forgot where you live? Want to send feedback to the evil overlords who run Washington Apple Pi? Want to talk to an expert on scripting? Need launder funds through Grand Cayman? You can find all but the last at the new connect.wap.org.
How to use your Mac: from the Journal