The November 19 meeting will feature our usual Question and Answer session followed by an exploration of what the Pi can do over the next 38 years, or 38 months, depending on how the conversation goes. Plus some comments on the new Apple Watch.
For December, the Pi will host a special Clubhouse Saturday in Fairfax, Virginia, bringing the usual mix of hardware and software assistance plus impromptu tutorials and demonstrations.
38 Years Ago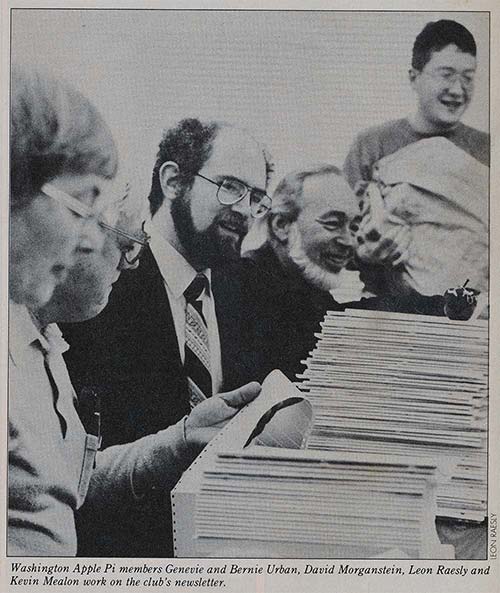 Come to the November meeting to find out why this photo is on the front page.