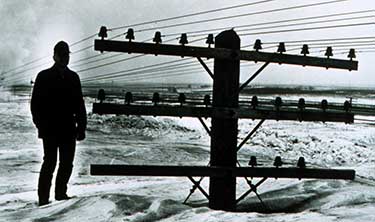 The January 23, 2016 General Meeting has been canceled. While Pi technicians were successful in stretching the necessary Ethernet cables through the drifts, the USB cables for controlling the mouse, and HDMI cables for video, proved be too much of a challenge.
February 27, 2016 will feature Jimmy Obomsawin talking about the next big thing: HomeKit.
Trivia note: the Macintosh is 32. Where were you in 1984?
Winners of the Washington Apple Pi Photo Contest 2015 were announced at the October General Meeting, and their photos are on display.