Washington Apple Pi Events
February 28, 2015: General Meeting - Getting the most from Apple Mail.

Change of locale

: because of a schedule conflict, the Pi meeting will be held in Robinson Hall instead of our usual location in Enterprise Hall.
March 7, 2015: Clubhouse Saturday, with one-on-one advice and technical assistance
March 14, 2015: Board of Directors Meeting and Video workshop, Pi podcasting workshop
March 19, 2015: Afternoon Learners SIG, with mini-tutorials and demonstrations
March 21, 2015: Clubhouse Saturday, with one-on-one advice and technical assistance
⌘ Note: in case of inclement weather, Pi activities follow the closure schedule of local school districts.
Pi Clubhouse and SIG meetings will be held at Cedar Lane Unitarian Universalist Church, 9601 Cedar Lane, Bethesda, MD 20814, Room 30-31. Map
News
Pi members, visit your Connect Page and find the newest podcast from November General Meeting.  We had two great presentations:  a Mac day planning app, DayMap, and a cool IOS travel planning app, Camtinerary.   
The Camtinerary developer, Pi member Cameron Conway, also explained Swift, the new IOS and OS simplified programming language, a/k/a "banish semicolons" that's not yet a hashtag but should be! 
Check 'em out.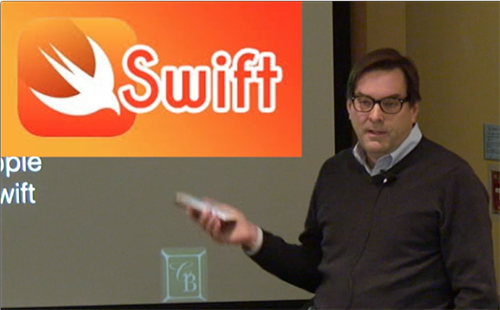 The newest Pi eJournal has been published and it is available to all Pi members. Just log in via your Pi Connect web page to download your personal edition.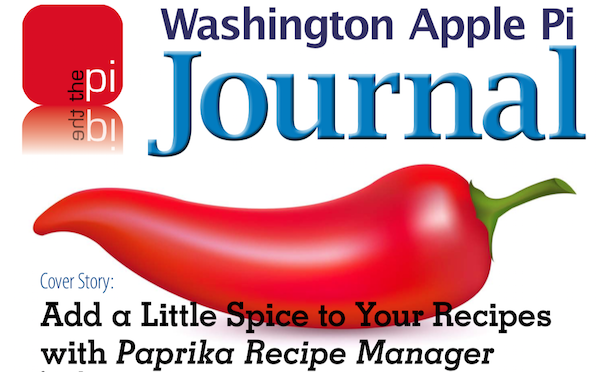 c67bb403-3633-3633-5c6c-2fb3fbcd945e
This Journal is chocked full of useful articles from great new recipe app, Paprika  to hardware and software tutorials, to info about the February General Meeting.  It's a good read with something for everyone. 
Do you have an idea for something for the next edition? Contact editor@wap.org with your idea or submission, and in the words of our Journal folks, "Our alchemy will turn whatever you write into gold"!
Enjoy!
❅❅ Canceled ❅❅ The Pi starts its 37th year with a look at Hype, an inexpensive, innovative editor for creating interactive content for the web. If you aren't familiar with the technical stuff, Hype is easy to use. If you are familiar with the technical stuff, Hype produces material in HTML5, CSS3 and JavaScript, for compatibility with all modern browsers and mobile devices, and it supports swipe and touch. ❅❅ Canceled ❅❅ Because of bad weather and the distances some of our members must travel to attend the meeting, the Pi leadership decided to cancel the meeting.
Recent podcasts and presentations
Journal Highlights
Testimonial: Zagg Folio for iPad Air
Fitbit Follow-up
What to do when your email is hacked
Updating to Mavericks - Not so good
Updating to Mavericks - Not So Bad
Air sharing, a helpful glossary
What's my AppleID?
Recovering a stuck CD
Print a list of a folder's contents

Of Interest

Change your E-mail preferences • Download a copy of the Washington Apple Pi Journal • Find your membership number • Send feedback to the evil overlords who run Washington Apple Pi • Talk to an expert on scripting and more on the Washington Apple Pi Forums (tcs.wap.org) or Washington Apple Pi Connect (connect.wap.org).