July 2019 General Meeting
Jimmy Obomsawin discusses macOS Catalina and iOS 13
July 27, 2019, 9:30 a.m. to noon, Cedar Lane Unitarian Universalist Church
Note: this meeting will be held in Maryland, at Cedar Lane Unitarian Universalist Church, 9601 Cedar Lane, Bethesda, MD 20814. Please park in the upper parking lot for this meeting.
MacOS Catalina (macOS 10.15), coming this fall, will be the sixteenth major release of macOS, and iOS 13 will be, somewhat more logically, the thirteenth major release of the operating system for iPhones. Also appearing this fall will be iPadOS, the first release of an iPad-specific operating system. That's a lot to digest.
Jimmy Obomsawin will give an overview of these developments, both in terms of security and of new features. New features in macOS Catalina include an overhauled Photos app, Apple TV, and the ability to use an iPad as an integrated part of the Mac experience. Security gets some major attention in all three operating systems.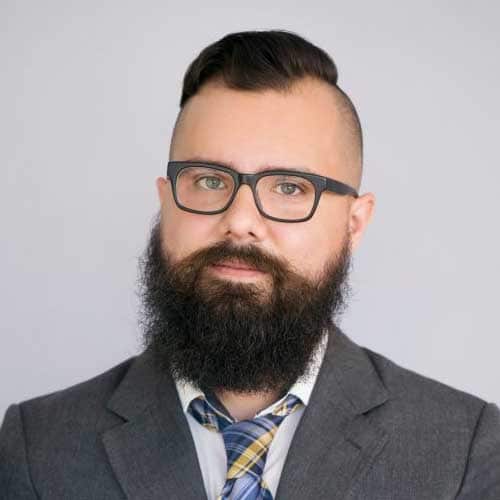 We will also have our internationally-acclaimed Question and Answer session, performed live, without a script and without a net!
If there is adequate bandwidth, and it isn't entirely used up by the attendees and their iPhones, iPads, iPods, etc., we will stream the meeting over the Pi's YouTube Channel: https://www.youtube.com/channel/UCeX9TuhjBL7n1HGlHOaNCmQ
---